Breaking science news and articles on longevity, the medicine of the future, anti-aging and biotech researches, breakthrough technologies from DAYS Rating of longevity and P4 medicine technologies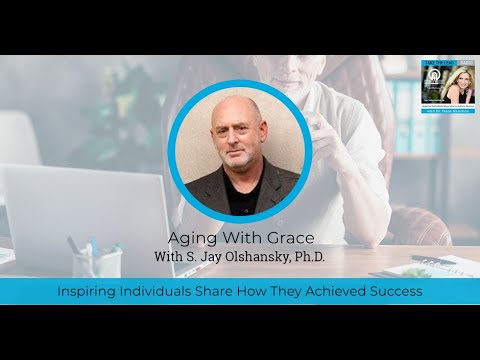 Aging With Grace With S. Jay Olshansky, Ph.D.
The science of aging is certainly a mysterious one. Scientists and experts in the field all agree that there isn't a "miracle" cure to stop aging completely in its tracks, but at the same time, they are seeking out ways to allow the body to age much more smoothly and gracefully. Dr. S. Jay Olshansky i...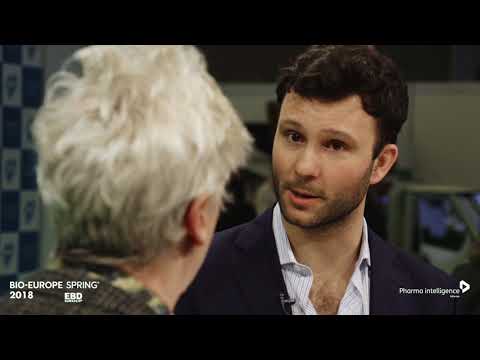 The best investment 2018: 4000% ROI for Medicx
Startup fundraising and exits look bullish for bio and health. Impact Biomedicines was Acquired for $7Bln. after they have raised only $23 Mln. from Medicxi. So, there we have 4000% ROI for Medicxi!
Join our Telegram Channel!
Scroll